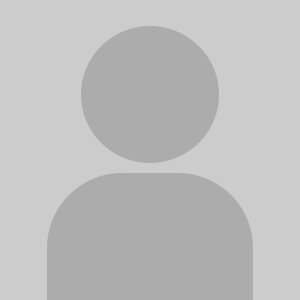 Contact Information
College of media, Journalism
119 Gregory Hall
810 S Wright
M/C 462
Urbana, IL 61801
Swanlund Chair Professor of Journalism
Professor, Center for Advanced Study
Professor, African American Studies
Biography
Dash is a former visiting professor at the University of California-San Diego. He was awarded an honorary Doctor of Humane Letters degree from Lincoln University, Pa. He worked at the Washington Post (1966-'68, 1971-'98) as a reporter, as West Africa bureau chief and on the investigative desk. Dash was a Peace Corps volunteer as a high school teacher in rural Kenya (1969-'70). He was a Media Fellow of the Henry J. Kaiser Family Foundation (1995-'96).
Research Interests
Dash is the co-author of "The Shame of the Prisons" (with Ben Bagdikian); author of "When Children Want Children: The Urban Crisis in Teenage Childbearing" and "Rosa Lee: A Mother and Her Family in Urban America " (based on his Pulitzer Prize-winning newspaper series). His awards include the George Polk Award of the Overseas Press Club, first prize in international news reporting from the Washington-Baltimore Newspaper Guild, international reporting awards of Africare and the Capitol Press Club, General News Award from the National Association of Black Journalists, Distinguished Service Award from the Social Services Administration of Maryland, Public Service Award from the Washington-Baltimore Newspaper Guild, first place award of the Investigative Reporters and Editors Organization, and the Washington Independent Writers President's Award for Excellence in Reporting Urban Affairs. He received a PEN/Martha Albrand special citation for "When Children Want Children." With Washington Post photographer Lucian Perkins, Dash won the Pulitzer Prize for explanatory journalism and first prize for print journalism of the Robert F. Kennedy Book and Journalism Awards. He received an Emmy from the National Academy of Television Arts and Sciences (Washington, D.C., chapter). He is the co-winner of Washington Monthly magazine's Political Book Award, and earned first prize from the best book contest of the Harry Chapin Media Awards, the World Hunger Year organization, and the Prevention for a Safer Society Award of the National Council on Crime and Delinquency. Dash was awarded the Swanlund Academic Chair in February 2000.
Currently he is working on a PBS documentary about the establishment of support services for students with disabilities at the University of Illinois at Urbana-Champaign in 1949.