Meeting alumni, current and future students in Chicago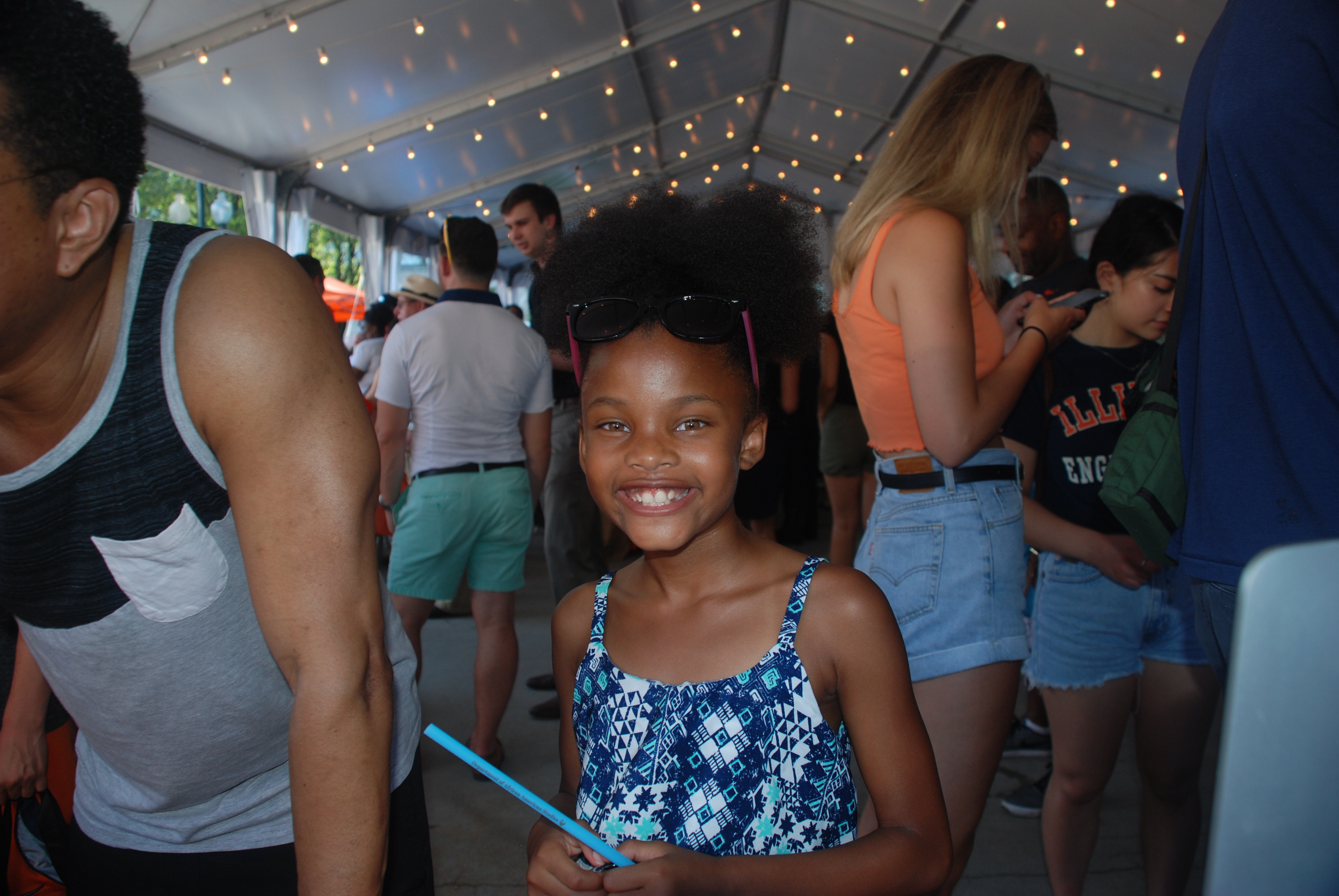 The AFRO Department spent Thursday, July 18 at Millennium Park for the first-ever Illini Fest in Chicago, organized by the University of Illinois' new Chief Marketing Officer, Eric Minor. The event was planned with the purpose of acknowledging the large population of Illini in the Chicagoland area.
The event gave us the opportunity to reunite with graduates who had taken our courses years, and even decades, ago! In addition to our valued alumni, we also met some students preparing to pack their bags for Champaign-Urbana as they head into their first year on campus, as well as students who are beginning to think about their higher education options.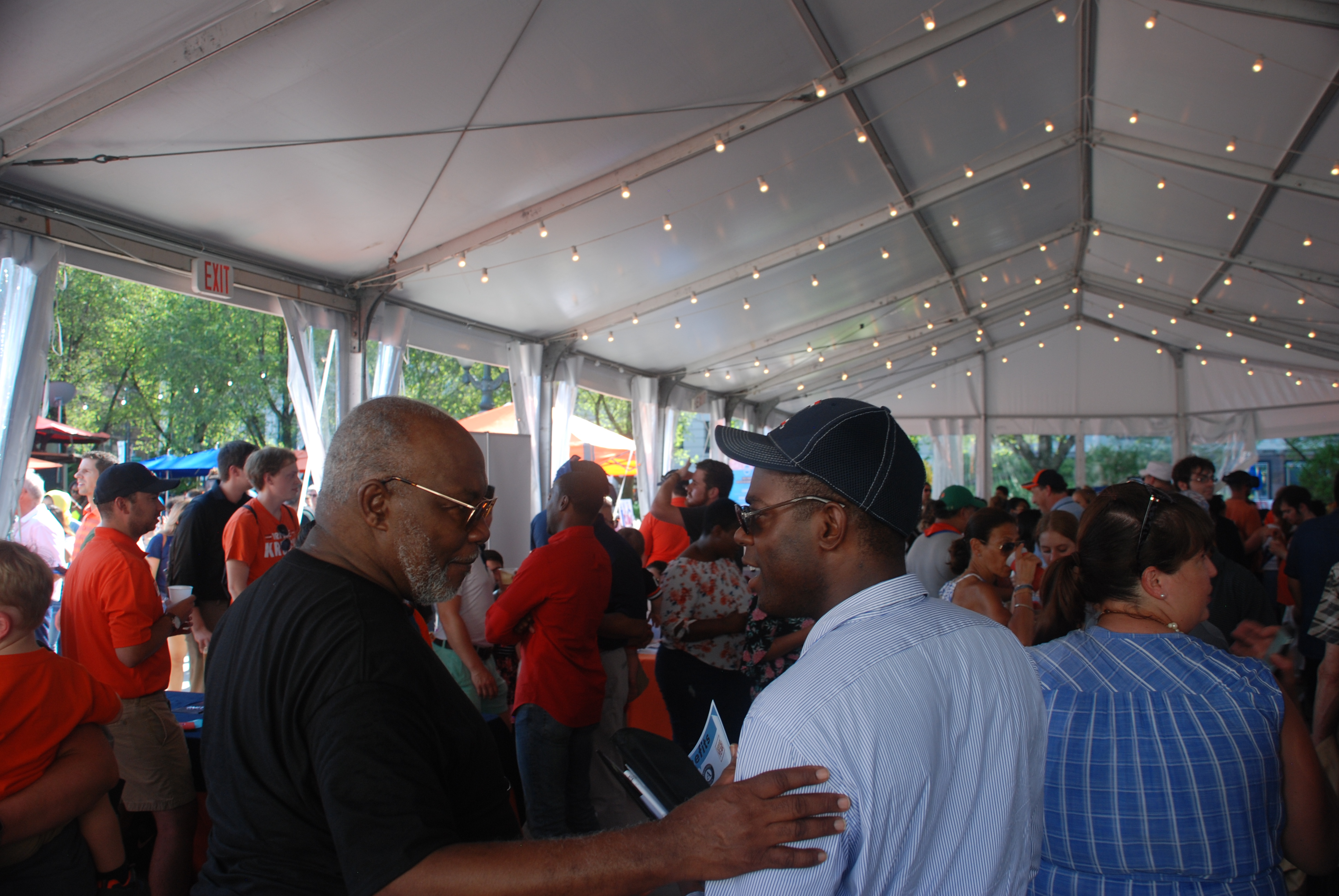 Illini Fest offered a wonderful opportunity to learn about prospects for University of Illinois students post-graduation. Our alumni were offering internship opportunities, donations, speaking-engagements, and invitations to events out of excitement for their alma mater. 
We love our university and we are so proud of our students and alumni for their continued commitment to improving the world around them in such masterful and innovative methods. 
All that visited our table expressed their commitment to the motto of the African American Studies Department: "Academic Excellence and Social Responsibility."