Image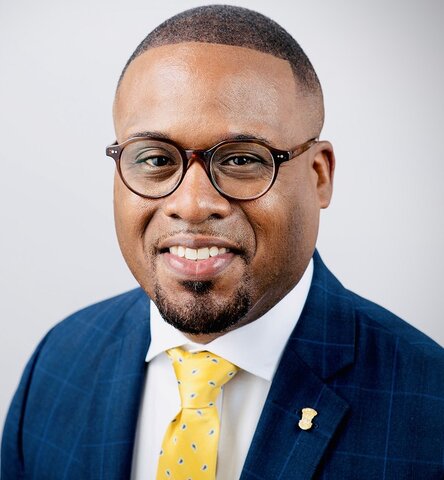 Candler Black Church Studies will welcome Dr. McKinnis as the 2023 Sankofa Scholar for a J-term course January 3-7, 2023.  This seminar will deal with Black being within the context of existential absurdity and Black theology's response to such absurdity.  The seminar will engage questions of fugitivity, afro-pessimism, and hope via a religious studies and theological lens and questions of the human, Black being, and freedom as they emerge within Black religious thought and Black studies.
For more information, view the flyer here, or contact the Candler Registrar at candlerregistrar@emory.edu.  
Additional information about the Emory Candler School of Theology and The Sankofa Scholar program can be found here:  Black Church Studies | Candler School of Theology | Emory University | Atlanta, GA.