Image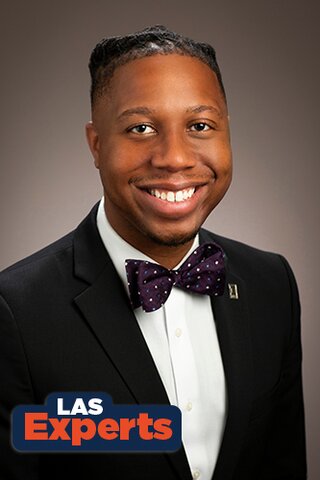 Read an enlightening interview with AFRO faculty member, Dr. Bobby J. Smith II, as he discusses his book 'Food Power Politics', which redefines the role of food in the Mississippi Civil Rights Movement.
Smith's book explores the intricate relationship between African American life, food, and agriculture, shedding light on how food was employed as both a political and economic weapon, leading to inspiring community responses. Smith also shares his journey to becoming a professor and recounts how a single page in a book ignited his passion for this project, ultimately leading to a transformative exploration of the intersection of food, race, and social justice. 
– Read the Full Article to Uncover the Profound Impact of 'Food Power Politics' by Bobby J. Smith II."