Image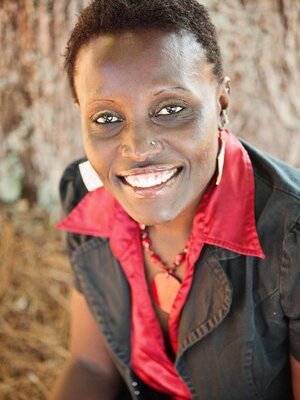 Dr. Esther Ngumbi has recently been appointed as a tenure-track faculty member at the University of Illinois at Urbana-Champaign where she will work with Entomology and African American Studies. Dr. Ngumbi's research focuses on the devastation of crops by insects and the catastrophic implications these occurrences have on the farming communities that rely on the crops for both food and wealth.
Dr. Ngumbi's research makes sure to consider the experience of communities of color facing extreme depressions during crop infestation and devastation. Dr. Ngumbi's ability to connect Entomology and African American Studies is an important component of her work, as we are working to increase the connection between STEM and AFRO. Dr. Ngumbi's work embodies the direction AFRO hopes to move, by exemplifying the ability to study STEM topics while understanding the important implications and the need to include the unique perspectives of the communities being studied and impacted.
We are elated to have Dr. Esther Ngumbi as our newest member of the AFRO faculty.